Why study architecture & design?
Our Architecture and Design courses encourage creative investigation and research, and provide you with many opportunities to go beyond the classroom to create objects, spaces and places. You will work closely with academic mentors and will gain essential practical experience. With rapid changes in technology around the world, there is a demand for innovative, highly educated, ethically driven, sustainability-conscious and technically competent designers.
Your learning experiences and assessment tasks will push your creativity and innovative thinking and will be practical and applied. You will develop the work-ready skills demanded by employers, including evidence-based problem solving, critical thinking, decision-making, effective communication and time management.
You will develop innovative approaches, critical thinking, and the creative skills to respond to the challenging issues facing society and will learn to push the boundaries of architectural and design practice.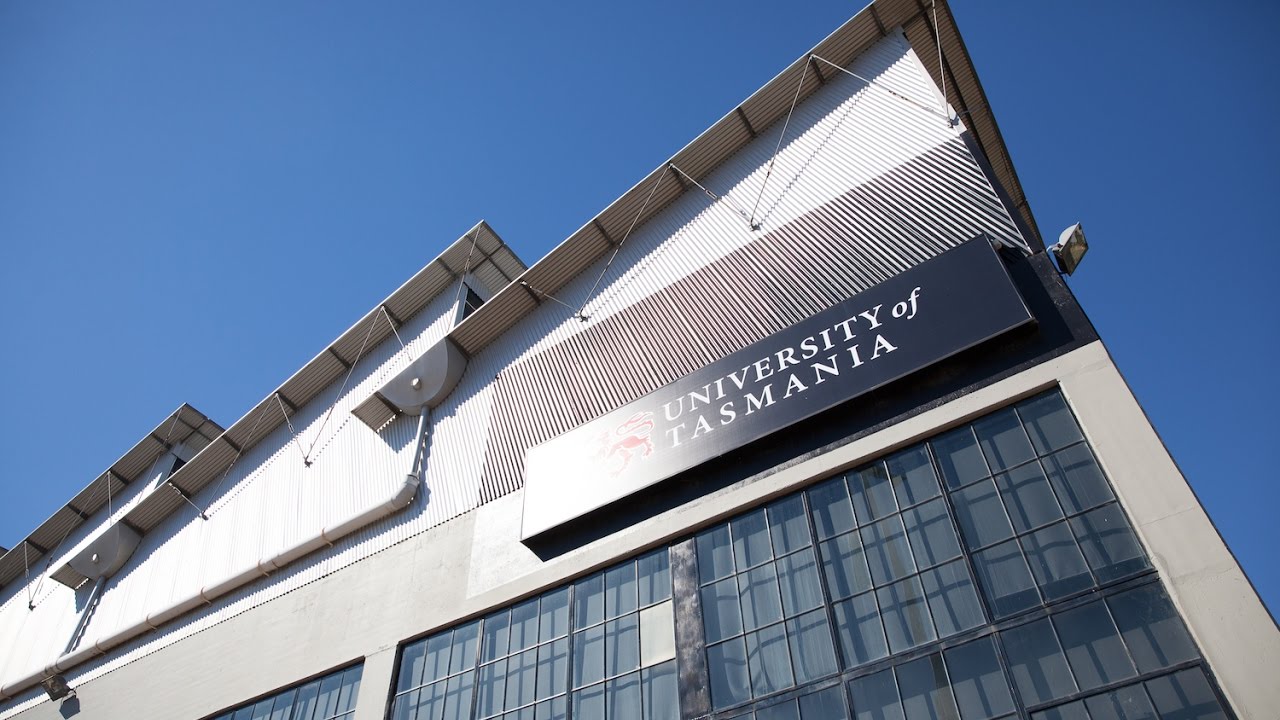 Students from all over the world come to the University of Tasmania to study Architecture and Design.

Find out what motivated these students to study here, what excites them about studying and living in Tasmania, and their aspirations for the future.
What's next?